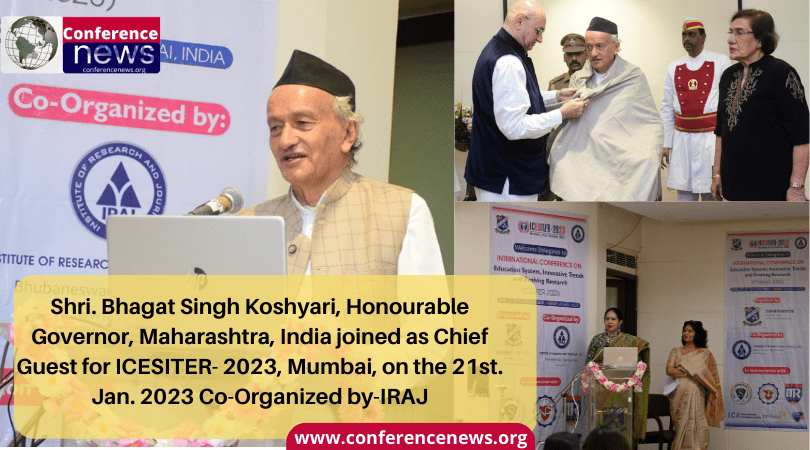 News: Innovation and research will help to take education to each & every student in the world, says Shri. Bhagat Singh Koshyari, Honourable Governor, Maharashtra, India.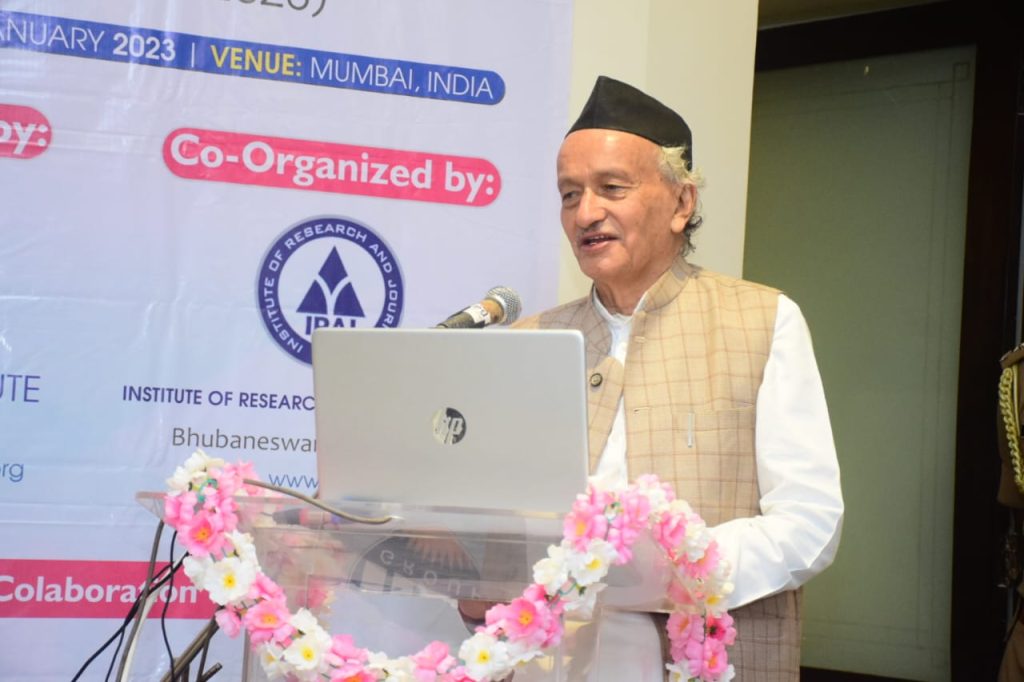 Innovation and research are the backbones of progress in the field of education. Dunne's Institute, Mumbai in association with the Institute of Research and Journals, IRAJ, Bhubaneswar organized an International Conference on Education System, Innovative Trends and Evolving Research (ICESITER- 2023). Notably, Bhubaneswar-based Research Organization IRAJ, is continuously organizing such Academic and research conferences across the world since 2013.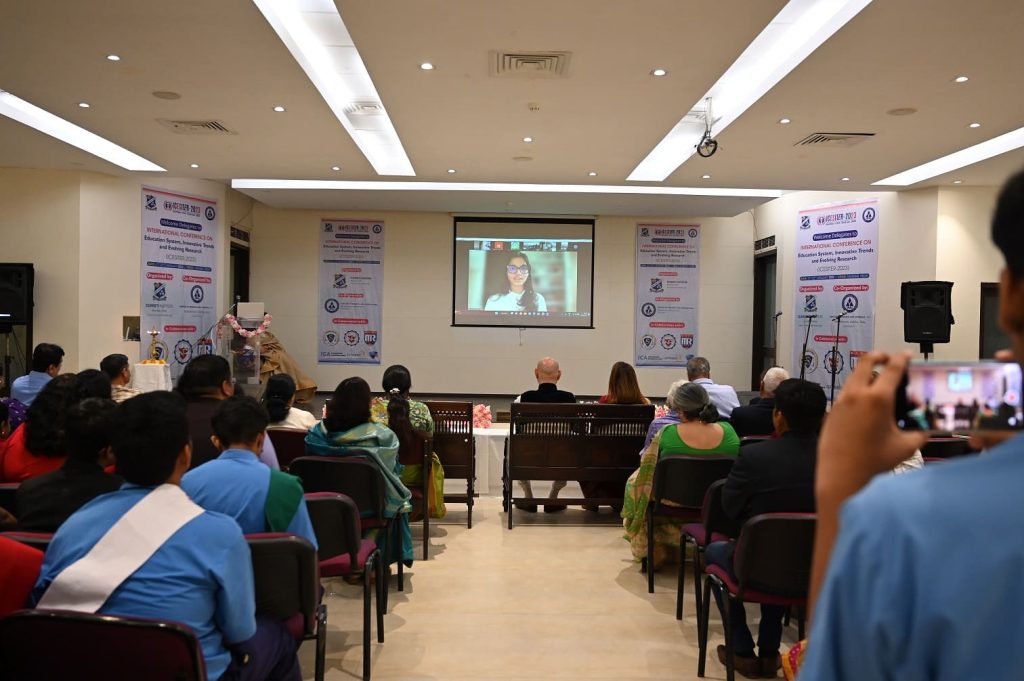 It is working as a very effective platform to bring together the best brains in various fields and prepare collective thoughts for the betterment of society. It has organized hundreds of conferences across the globe on topics like Engineering, Education, Technology, Research, Medical and health care, Science, Humanity, and so on. Speaking about it, Bijan Kumar Barik said, we are building a strong community across the globe with the best brains to join hands and share their thoughts on a common platform. This will not only give us direction to move ahead but also make the world a better place to live.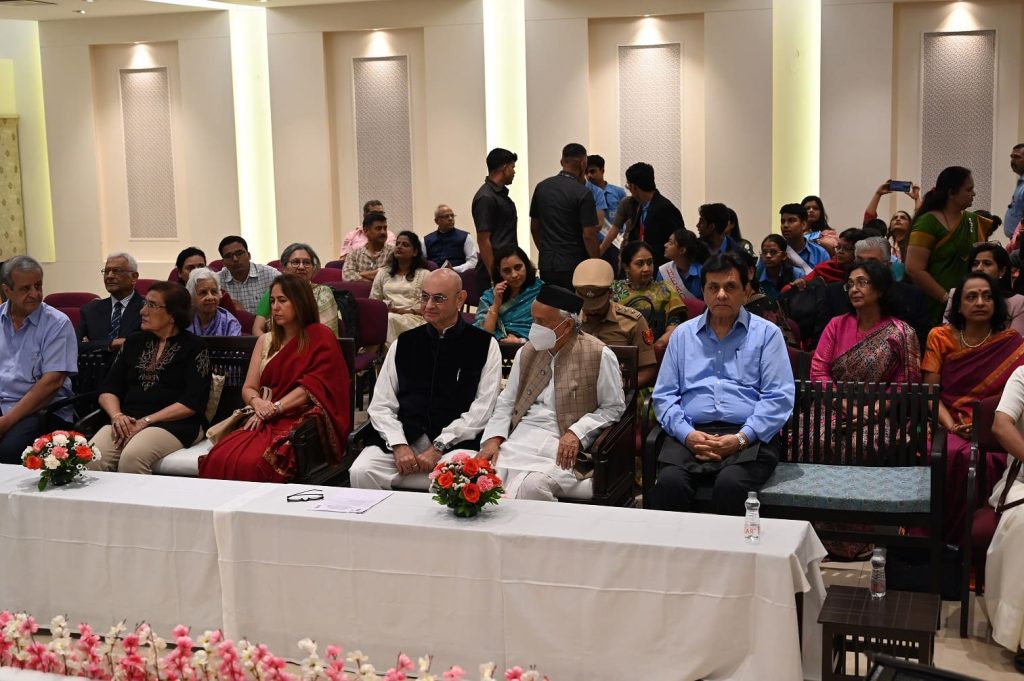 The conference was attended by the Honourable Governor of Maharashtra, Shri. Bhagat Singh Koshyari and expressed his thoughts on the need for continuous innovation and research. He also added that how India is playing a pivotal role in the world, be it IT services, medicine or research in various fields and the role of India is only going to get more vital as the demographics of India mostly consist of young people below 35 years. The Founders and the Principal of Dunne's Institute also stressed on exploring new ways with continuous research and innovation.
During this more than 10 International speakers from different countries attended and more than 100 participants and research paper presenters presented their papers physically and virtually.
During the conference other eminent speakers like Mrs. Radhika Srinivasan, Principal, The Shri Ram Universal School, India, Mrs. Revathi Srinivasan, Director, Education of Singhania Schools, Principal of Smt. Sulochanadevi Singhania School, Thane, Mumbai, India, Mrs Neetan Singh, MBA, CFA, USA also expressed their thoughts.
During the event cultural programme was organized by the students.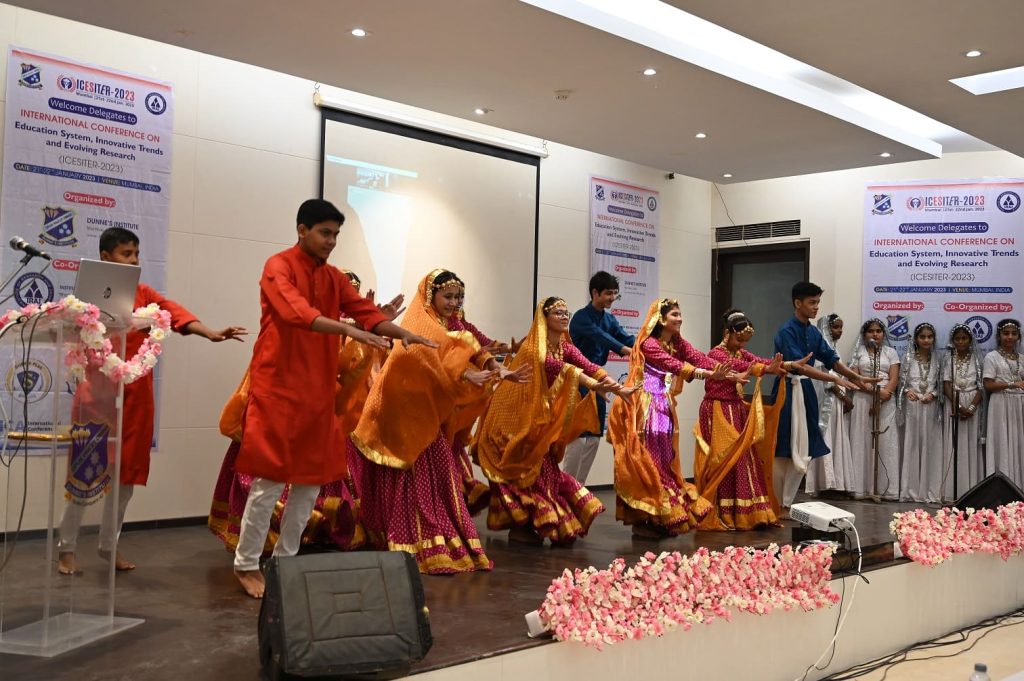 The Conference was Hosted by Mr Issac Behera, Associate Organizing secretary, IRAJ and ICESITER- 2023.