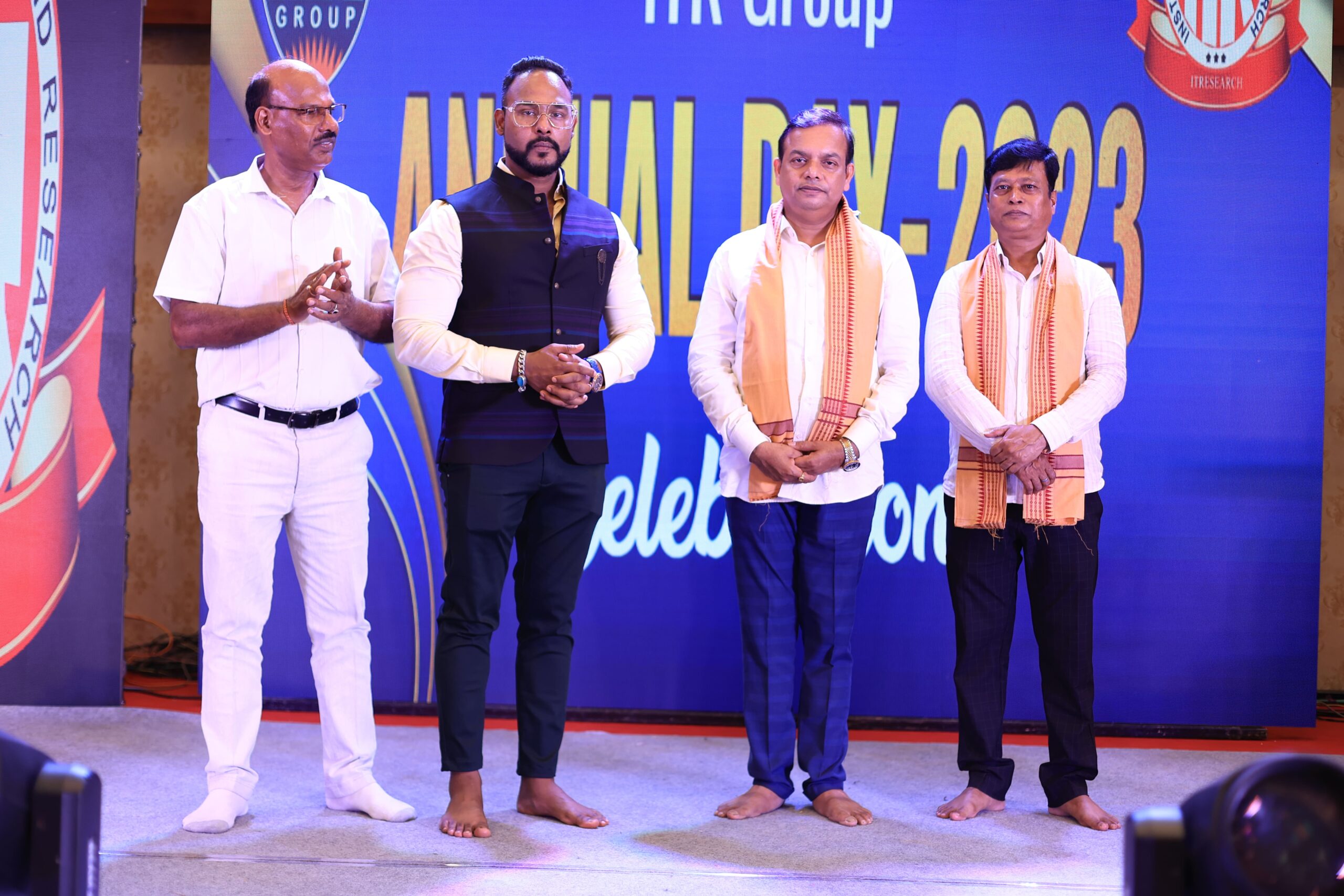 Bhubaneswar: ITR Group celebrates its Annual Day 2023. Institute for Technology and Research  Group(ITR Group) celebrated its Annual Day 2023 here recently. The event was inaugurated by the Bhubaneswar (North) MLA Susant Kumar Rout in the presence of Mr. Rasananda Barik, Chairman, and Mr. Bajan Kumar Barik, MD, ITR Group.
MLA Susant Kumar Rout emphasized the role of research and development in the development of young researchers and society at large. He also talked in brief about the startup and entrepreneurship progress in the field of IT and education in Bhubaneswar. MLA Rout called upon the young entrepreneurs of Odisha to start more ventures that would contribute to the state's economy and generate employment opportunities.
Later, he presented the ITR Group best employee 2023, Star Employee 2023, Best team player of the Year, and Emerging Employee 2023 awards, respectively.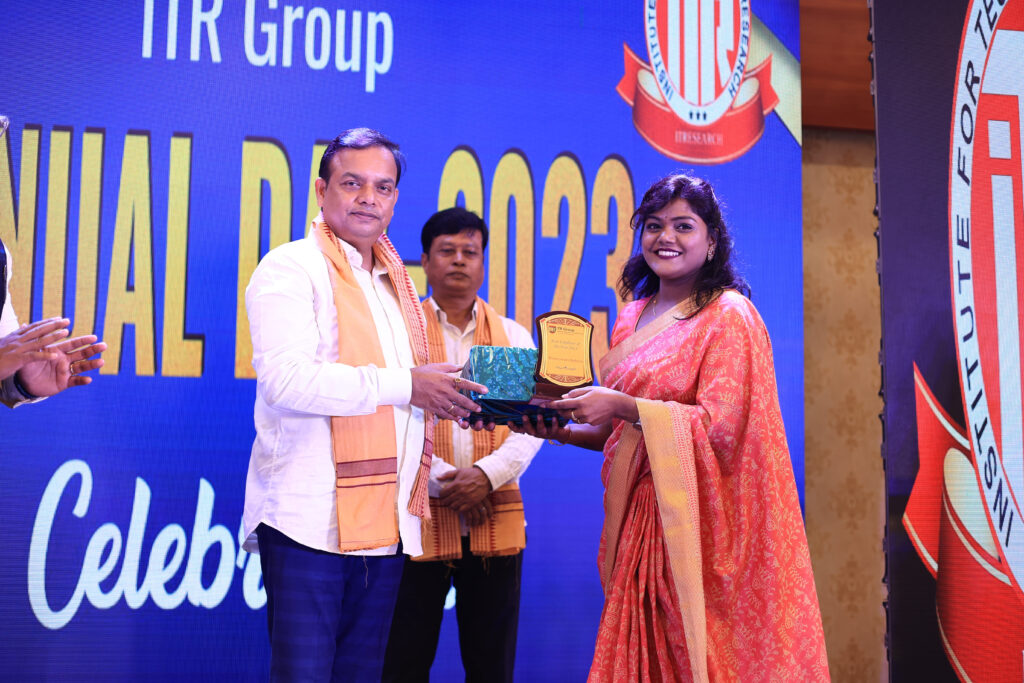 On this occasion, the new employees of ITR Group and ITRESEARCH were welcomed and felicitated.
ITR Group Chairman Rasananda Barik presented the inauguration speech and highlighted the history of the organization and the future of the organization. The managing director gave a vote of thanks.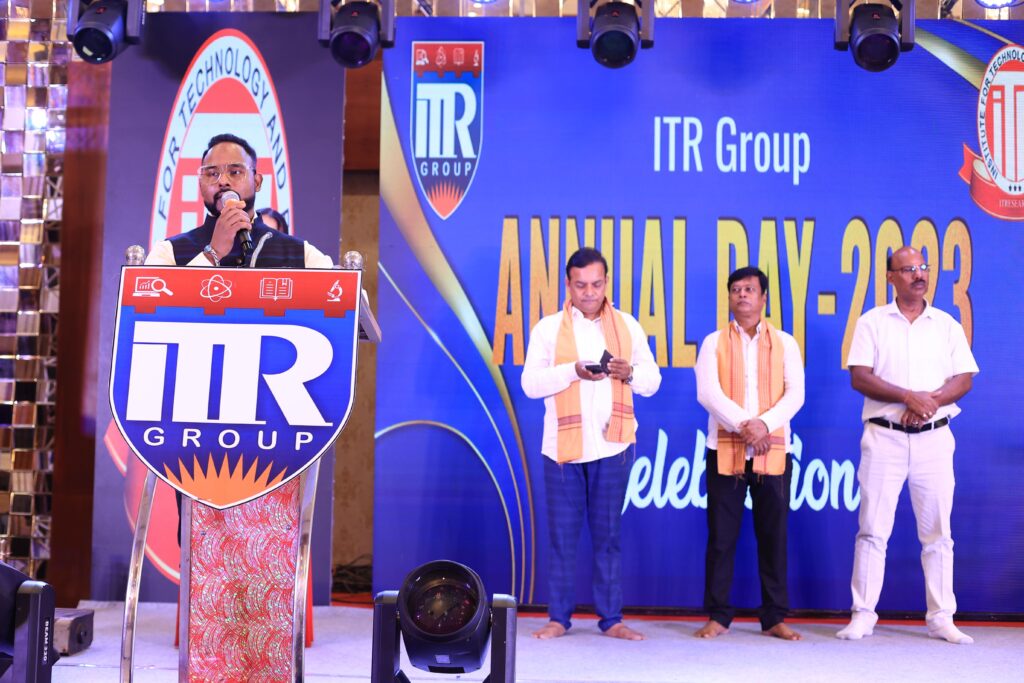 The highlight of the evening was a series of captivating performances that showcased the incredible talents of ITR Group's employees. From musical renditions to dance performances that spanned different genres, the stage came alive with creativity and passion.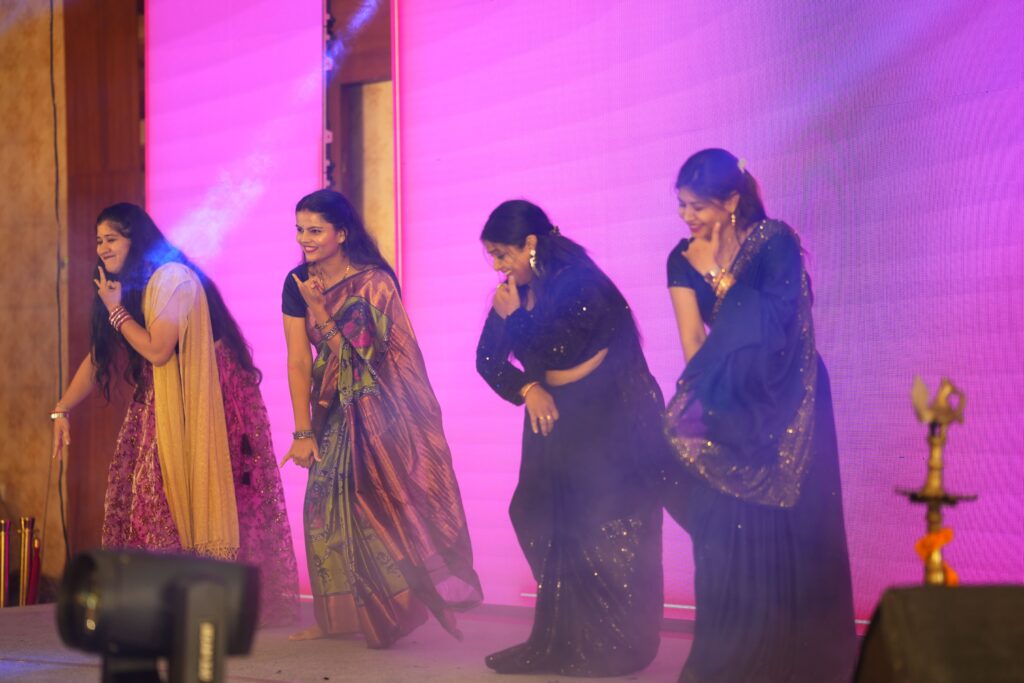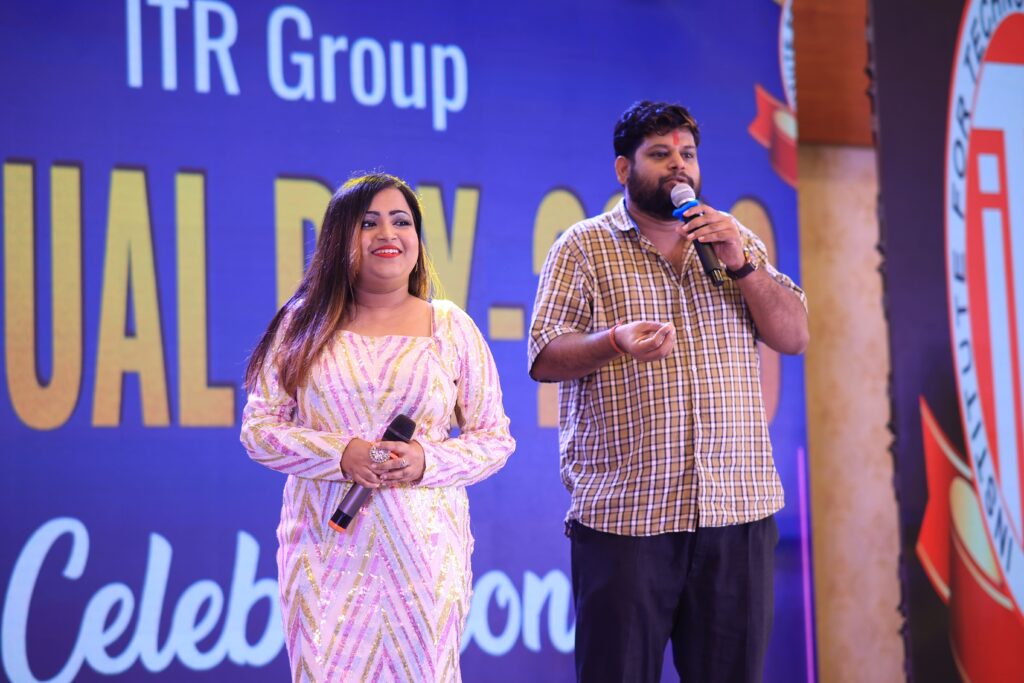 The performances not only entertained the audience but also demonstrated the diverse skills that make ITR Group a dynamic and well-rounded organization. Mr. Raju Das joined as a star comedian.
IRAJ Organized An International Conference ICESITER- 2023, Mumbai